We are a consultancy company with over 15 years' experience that specialises in improving management, supervision, follow-up, control for contracting general services, and managing energy efficiency in Public Administrations and private organisations.
CIAS COM is an independent organisation that has no commercial connection with business groups, which guarantees our impartiality and objectivity in our work. o.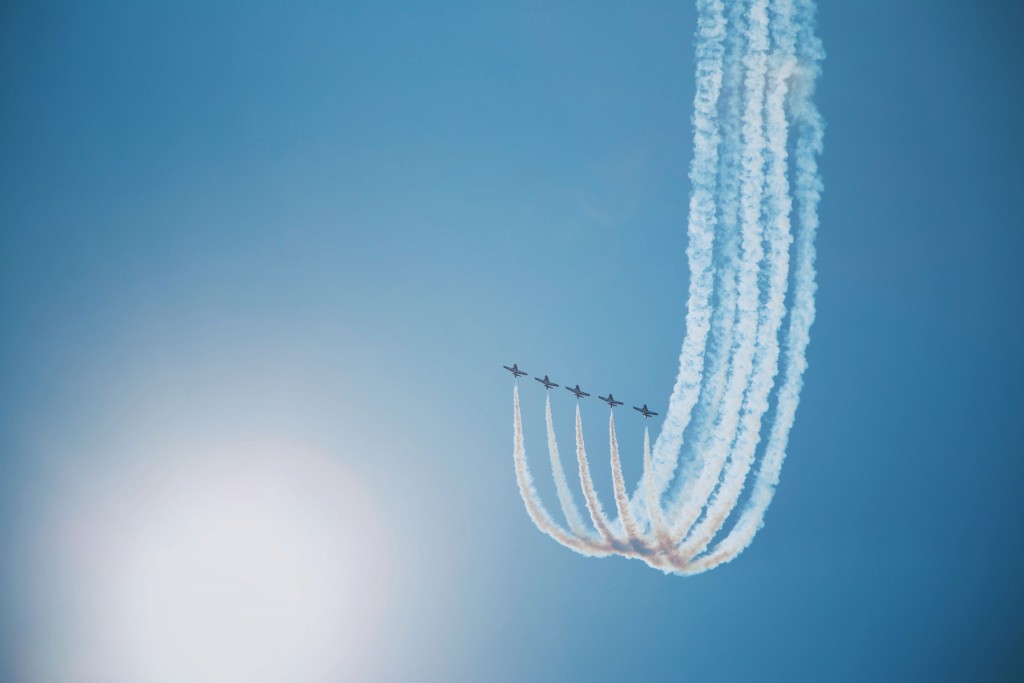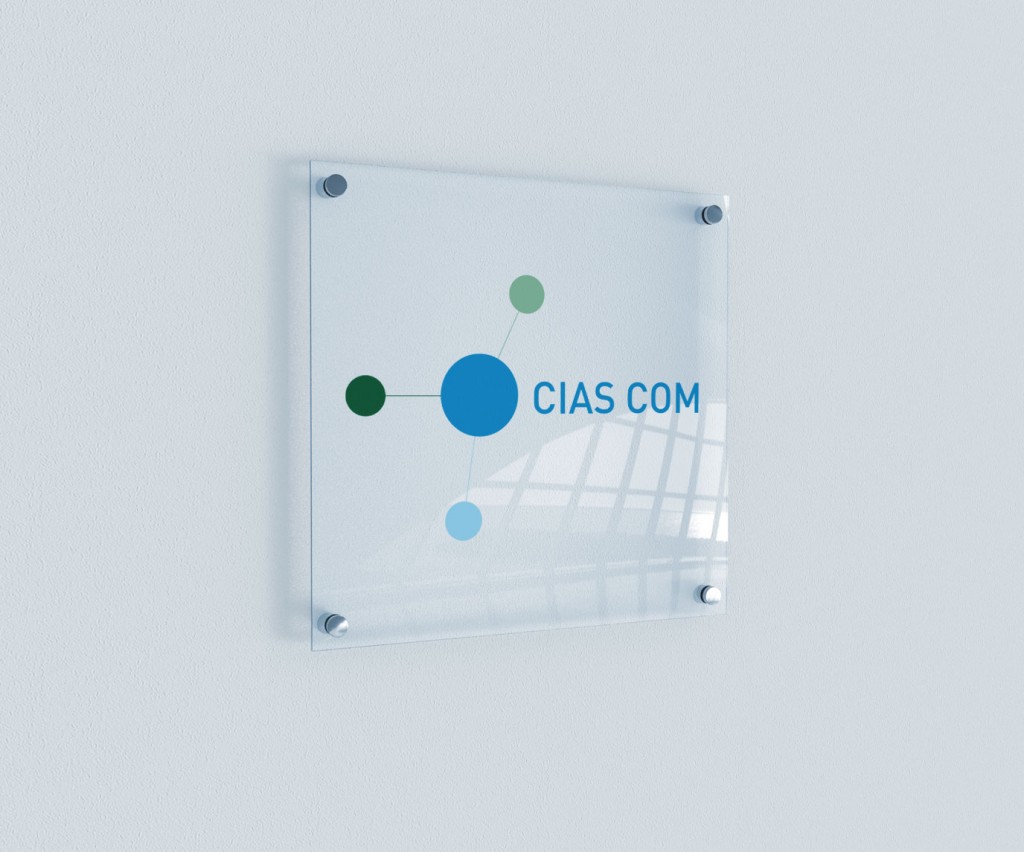 Team
At CIAS COM we have a multidisciplinary team of highly qualified experts for each of the fields of action and lines of business with the aim of guaranteeing a quality service and providing our clients with the best solutions.
The personnel of consultants, with 90% holding higher technical studies in the fields of engineering, architecture, computing, and economics, made up the main asset of our organisation.
Our technicians have years of experience in giving advice on the management of general services and energy consultancy.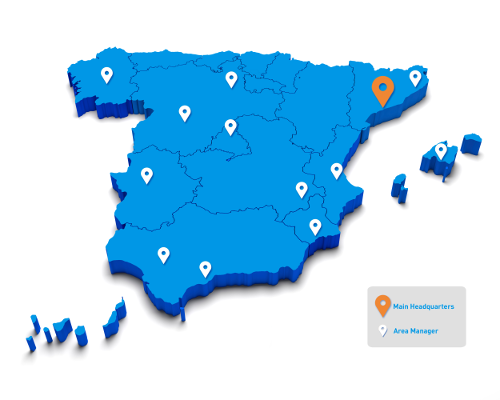 We provide national cover by means of teams of engineers, architects, economists, and computer experts from Barcelona (headquarters), Madrid, Girona, Burgos, Valladolid, Cáceres, Murcia, Sevilla, Málaga, Albacete, A Coruña, Palma de Mallorca, and Valencia.